https://ajfcigars.com/cigars/dias-de-gloria/
This cigar came to me at the recommendation of Casey (kasey?) at the smoke inn in st lucie west. his exact quote was "these are f***ing amazing" so i thought i'd take it to task.
Wrapper wasn't oily at all. it was silky though in a good way.
draw was perfect
ash was well packed and white as you can see
drink: mountain dew vintage 2021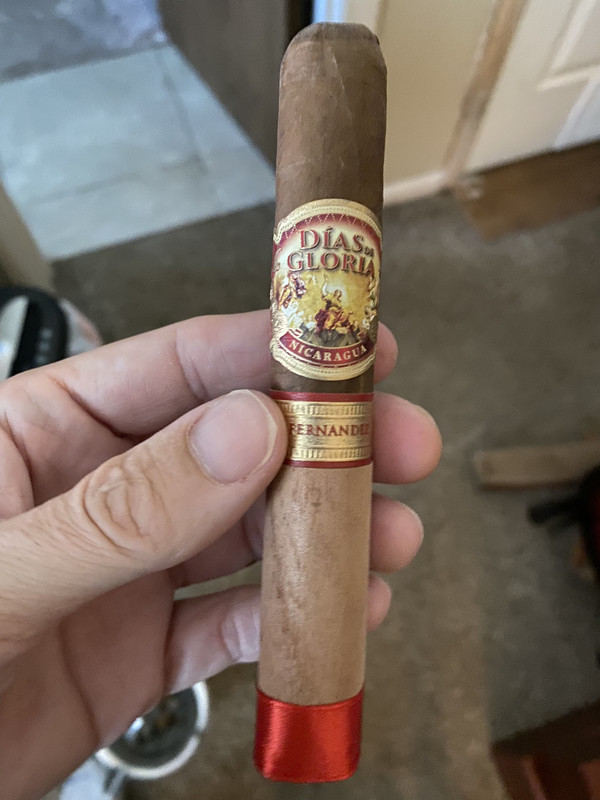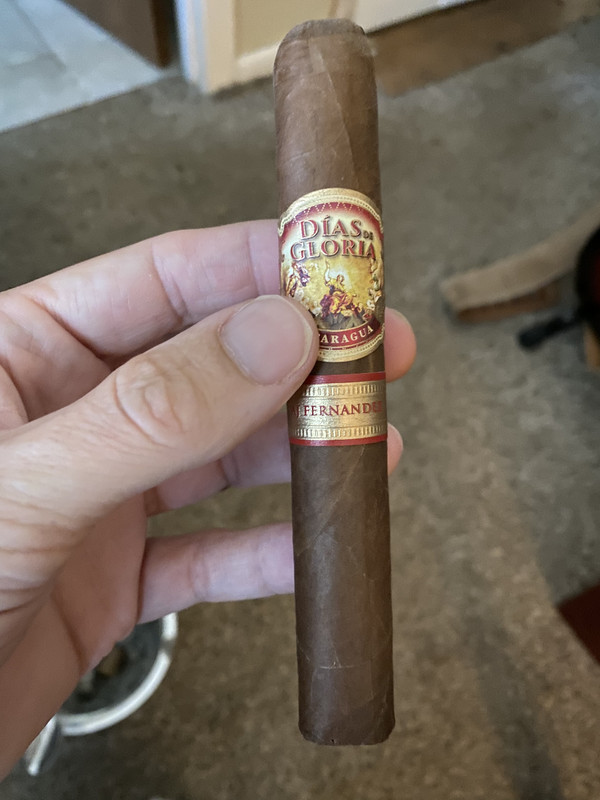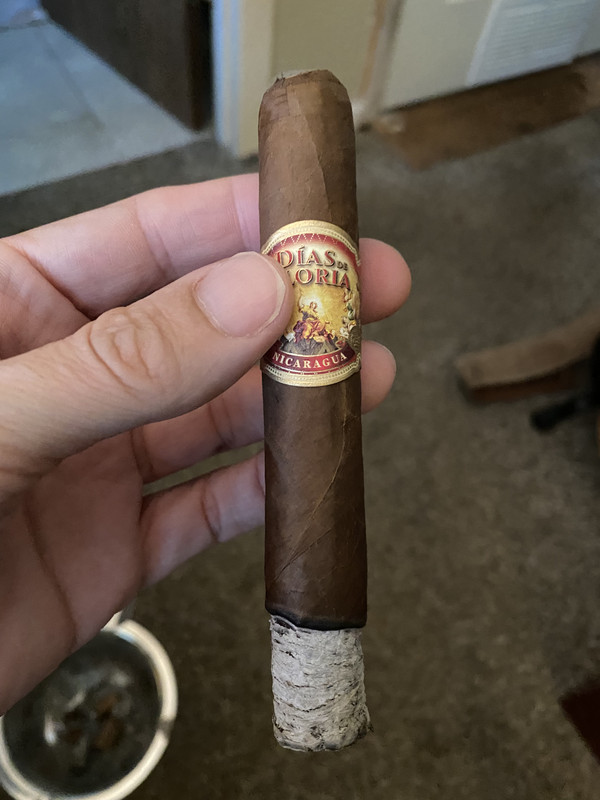 sweet tobacco, chocolate, coffee with cream, raisins, tea, dark cherry, light pepper, kola nut. light wood notes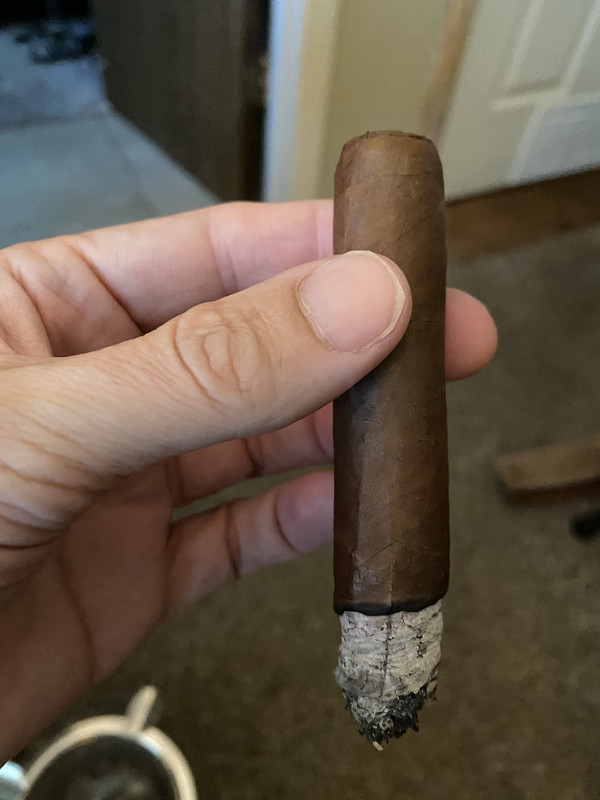 tea, floral, chocolate, cherry, kola nut, raisins, coffee, sweet tobacco, more wood tones now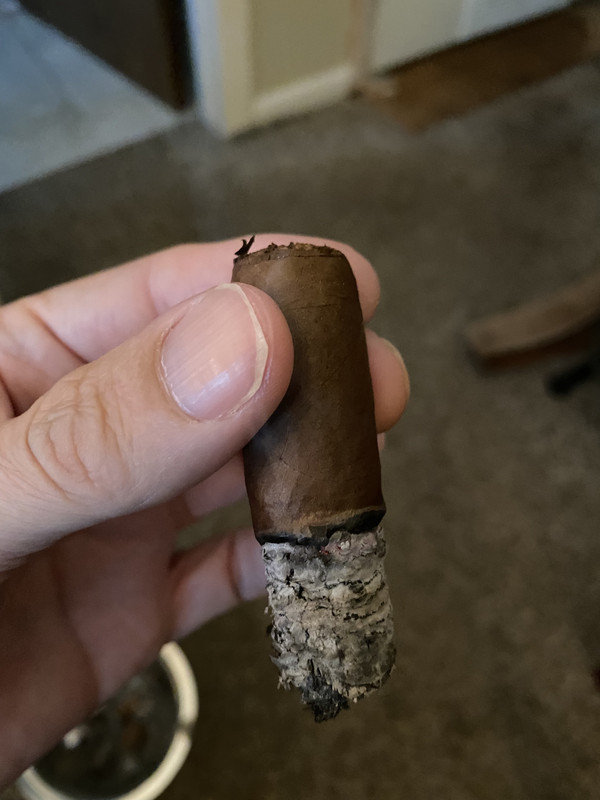 coffee, sweet tobacco, wood tones, herbal, light salt, cocoa, sweet cream. mild pepper,
finish:All in all not a bad smoke. its something i'd get again but was it "f***ing amazing"? I wouldn't go that far but i would say it was very good.
i hope you enjoy this review and have a Merry Christmas! God bless you all!