https://ajfcigars.com/cigars/san-lotano/maduro/
So, I had high hopes on this cigar. i purchased it because i was told it was "an amazing smoke" by the clerk who recommended it. He was right about the Casa Cuba so i was excited to try this one.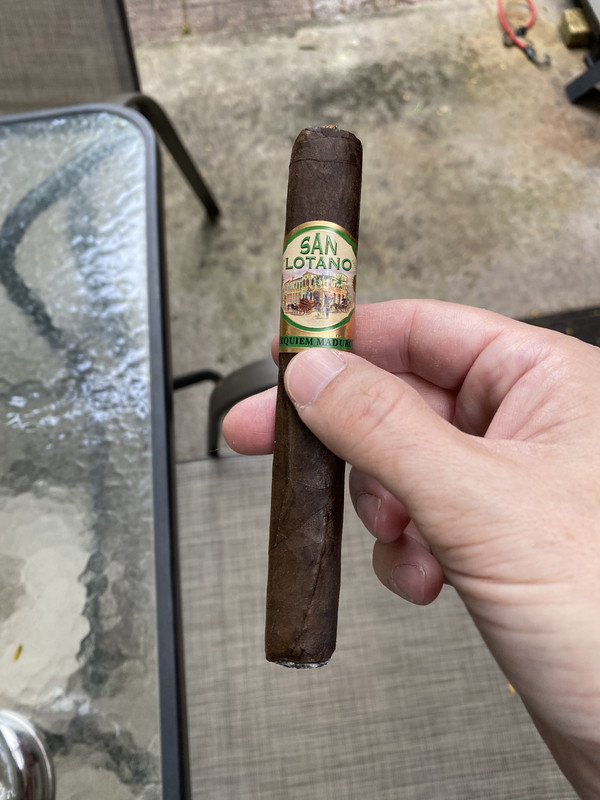 upon lighting it i got lots of sweet cream, milk chocolate, some minor coffee notes. All in all a nice start..........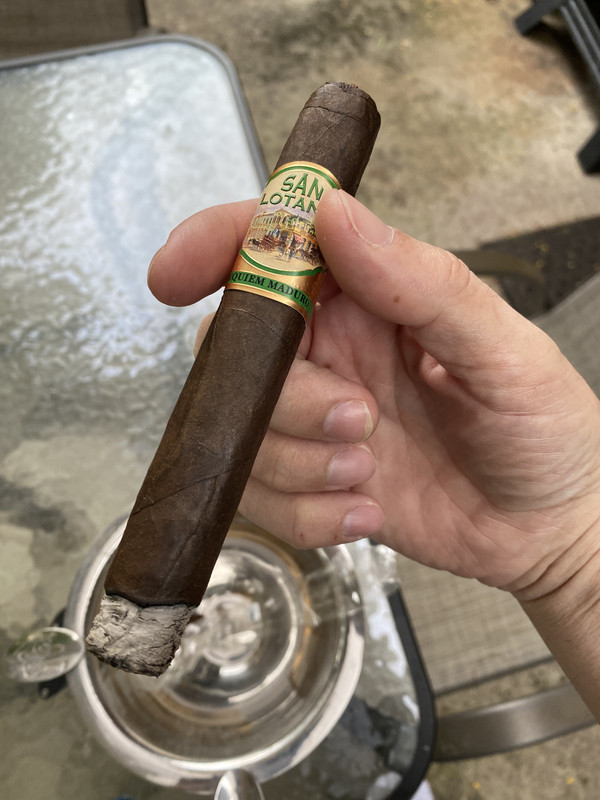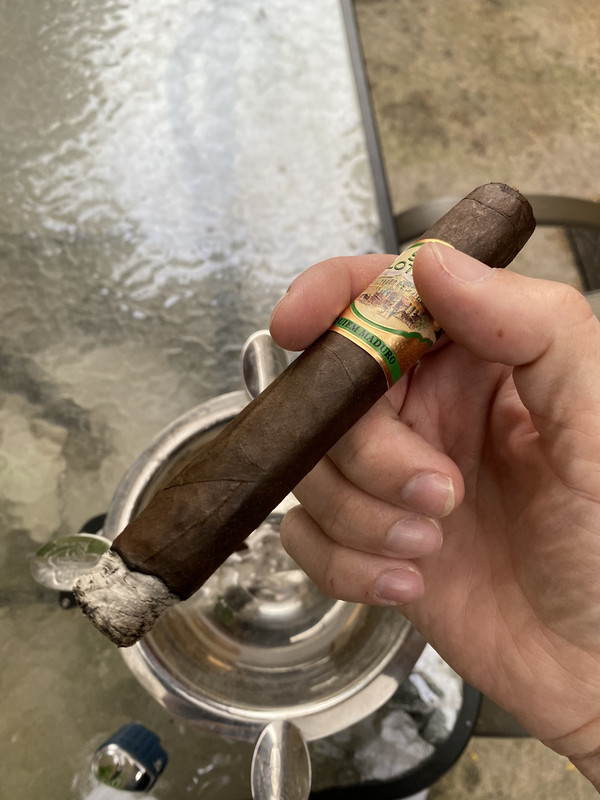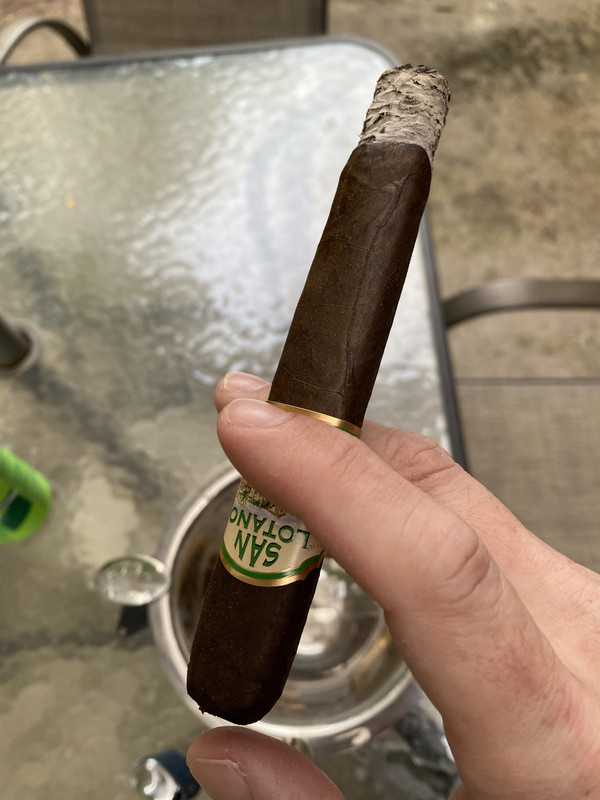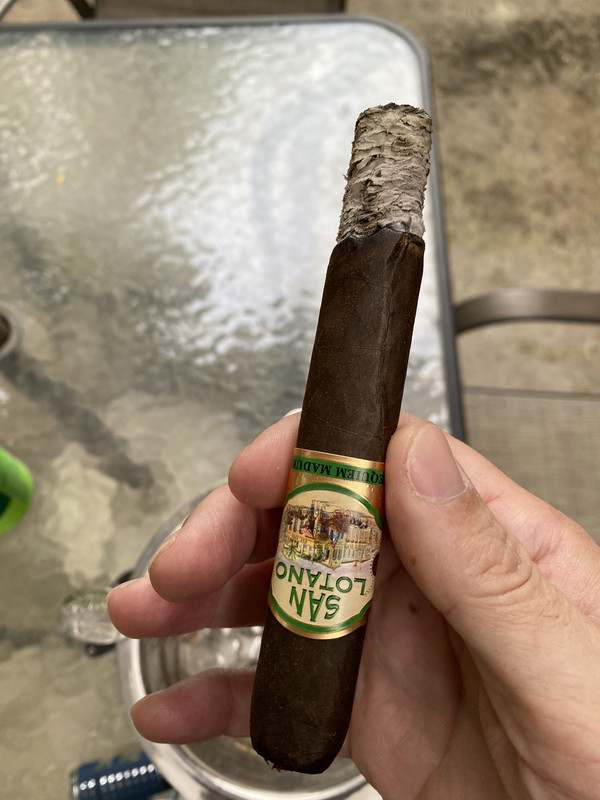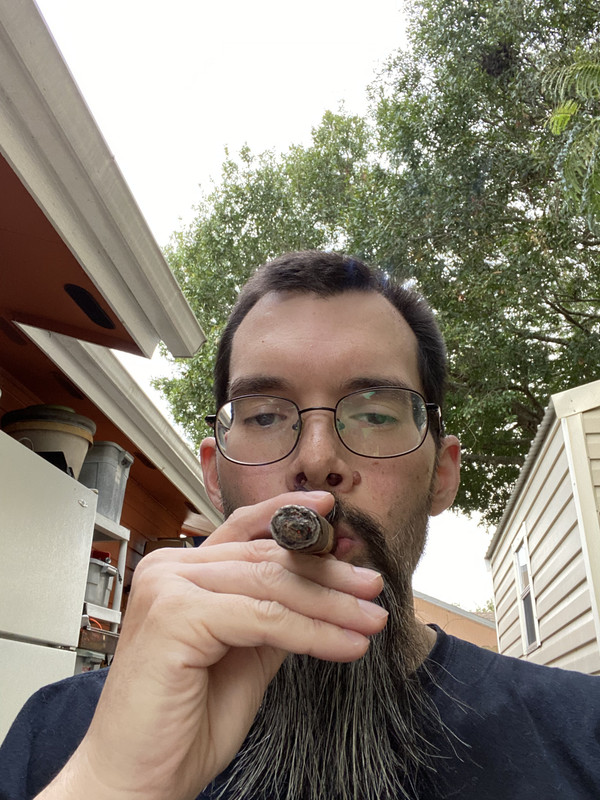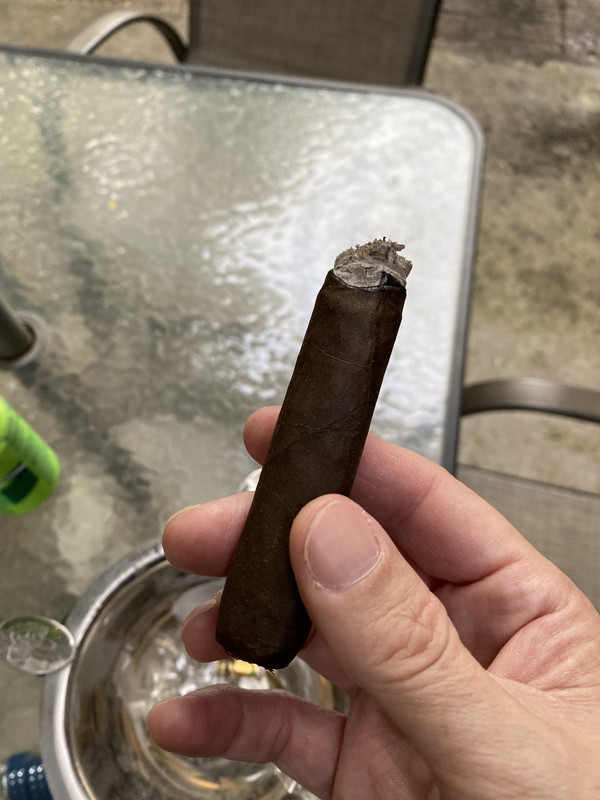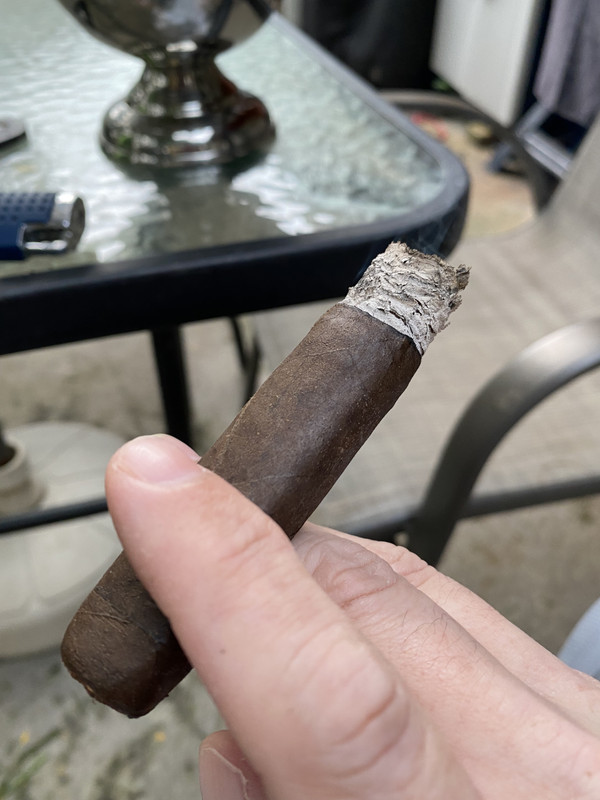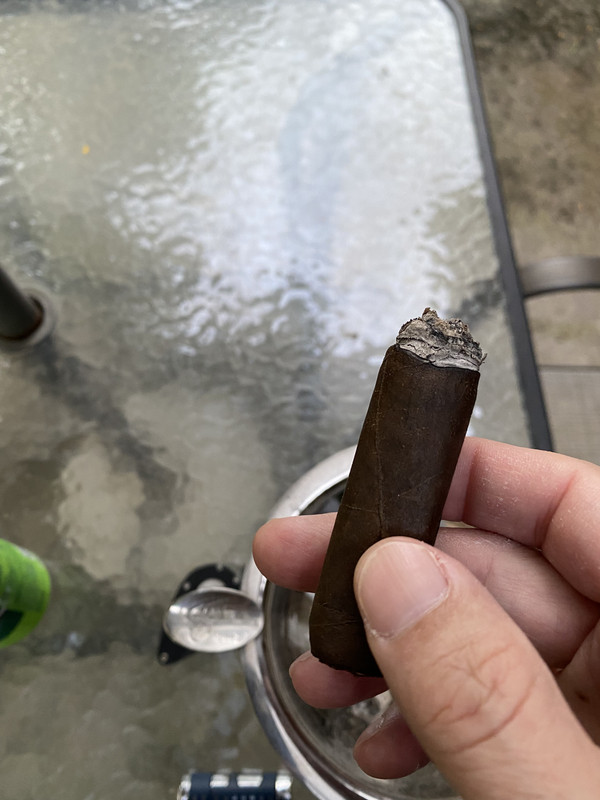 AND......that's where it stayed. i guess if you're gonna be a one note cigar it had better be a pretty nice note. I was disappointed that it didn't really evolve at all. Construction was great, draw was great, ash was great and halfway through i thought maybe it would start to develop some caramel notes or pepper but it just stayed in that sweet maduro phase. I'm curious to try another just to make sure but i just found myself kind of bored. This was my third cigar so my palate might have been worn out but it wasn't my third in a row. I'd give it a solid 6/10. I'll try it again someday and see if things changed. my hopes may have been too high here.